Clifton Tube Cutting | 93 Werner Road | Greenville, PA 16125
Phone: 724-588-3241 | Fax: 724-588-3601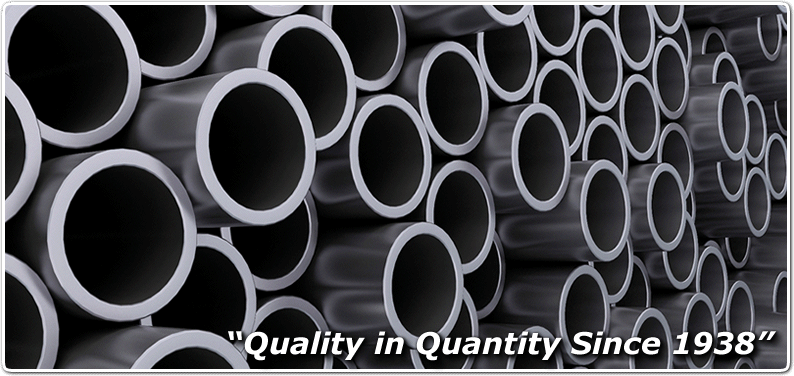 Welcome
Founded in 1938 and family-owned since 1973, Clifton Tube Cutting has a long history of providing quality products and exceptional service to rubber bonded to metal customers all over the world with our Sinico tube cutting machines. Our clients include leaders in rubber bonded to metal tubes for automotive, appliance, lawn tools, and many other industries.
We look forward to working with you on your proejct!
Testimonials
"There are always challenges to face to make work better for our own customers, and Clifton is up to those challenges."